Action figure with basic articulation points. Flying Cape has Swing-Open Action. There is a variant with Hamburger Head.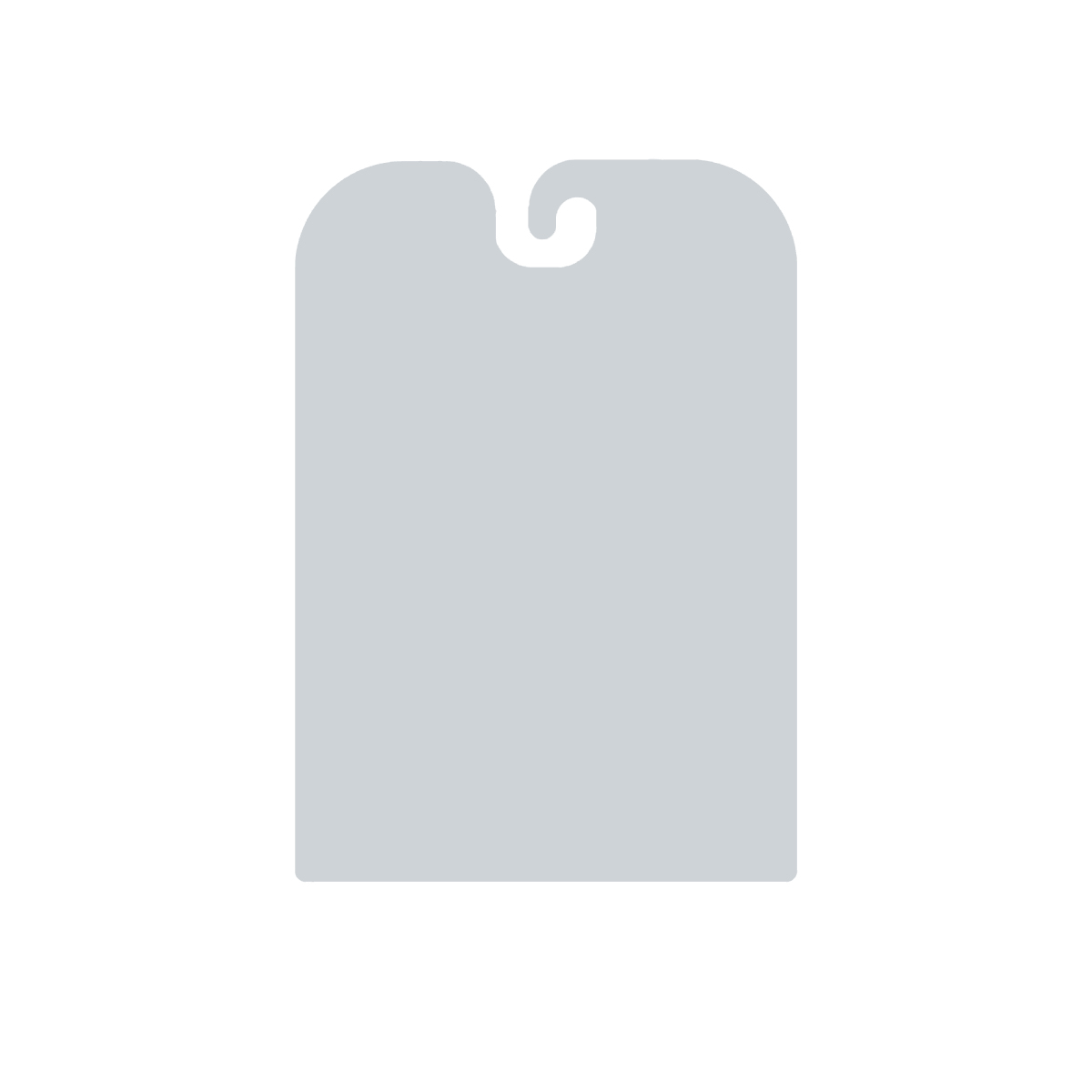 No packaging photos yet :( Please contribute!
If you believe any of this data to be incorrect, please let us know. You can provide missing data, update existing data, or upload photos. Just register an account with us, and start contributing. Cover thumbnails are used for identification purposes only. All rights to product images reserved by the respective copyright holders.
References & Contributors